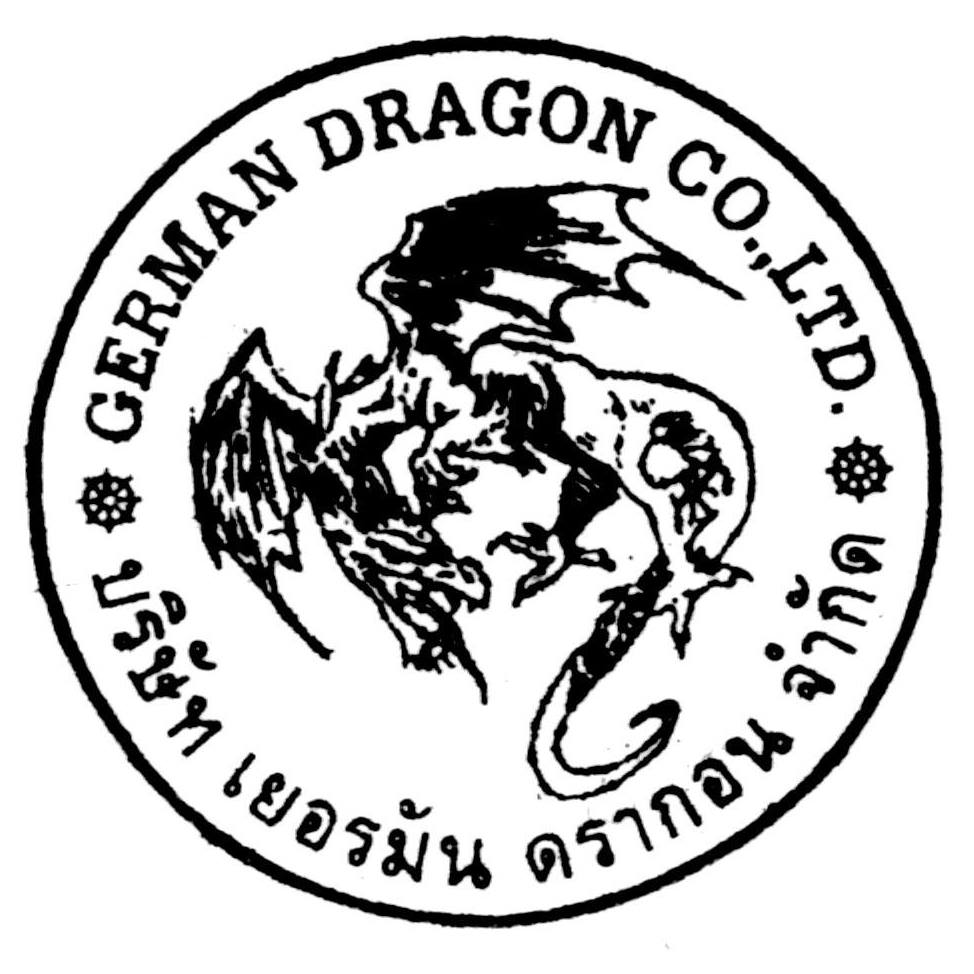 Sales Executive - B2B German Beers & drinks
---
1+ years Sales Experience
15,000- 25,000 (+commission)
German dragon are seeking a Thai national sales executive to join our team.
Selling german beers, wines and spirits to local shops, restaurants and hotels in Pattaya.
This will be mainly outbound B2B sales, working from our office in East Pattaya.
The role will require a combination of phone, email and local appointments.
Minimum 1 year previous sales experience required.
Must be fluent in Thai with good spoken & written English.
Must be confident using computers, online software, CRM etc.
Own transport (car or bike) preferred.
Base salary dependent on experience, with a strong commission structure on top.
Working Monday - Friday
German Dragon.Co.,Ltd.
German Dragon is a wholesaler and distributor for a range of German and European food and drink.
We operate in Pattaya and supply a wide range of supermarkets, bars, restaurants and hotels.
https://germandragon.com/
[email protected]
0633017070